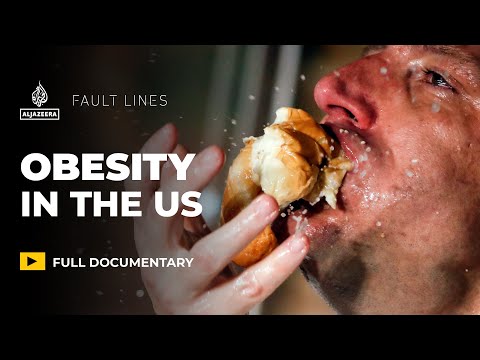 This is an unusual source for a media report on obesity:  AlJazeera.   I was curious as to what kind of a slant they would take on our problems in this area, and it turned out that they were blunt, but not particularly off base. They made some good points we need to consider.
http://english.aljazeera.net/programmes/faultlines/
Obesity in America has reached a crisis point. Two out of every three Americans are overweight, one out of every three is obese. One in three are expected to have diabetes by 2050.