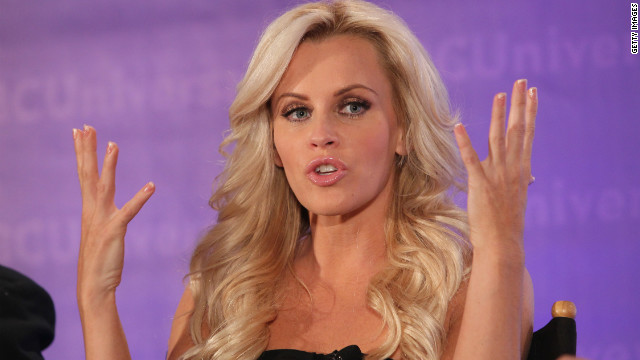 Two days ago, I saw a commercial for Jenny McCarthy's show, "Love in the Wild." I suspect that I'm not the only physician who's happy to see her host this dating program.

It's a better alternative than the role she's held for the past several years: health care adviser.
Commentary:
In this piece, a plastic surgeon, Dr. Anthony Youn, takes aim at celebrities who have tried to use their influence to push certain health agendas.  I agree – and wrote a piece a while back on the same issue:  Diet as Entertainment – Is Rosie O'Donnell Your Diet Guru?
See full article on cnn.com
See all posts on Media