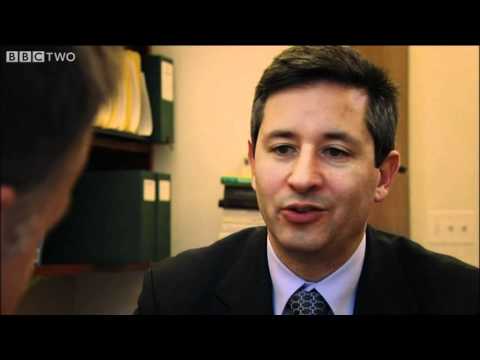 In this, the 3rd video on
obesity
from the BBC, a Harvard...
This is part 2 of the BBC series on obesity. It explores the...
While Congress is fussing over the farm bill, Michele Simon's new report, Food Stamps: Follow the Money, identifies the businesses...
Commentary:
Millions of Americans are receiving food stamps.  The question is what are they using those food stamps to purchase?  Who...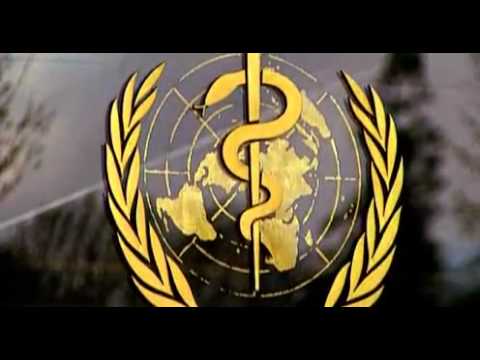 In episode 4 of the BBC Series on obesity, one of the most...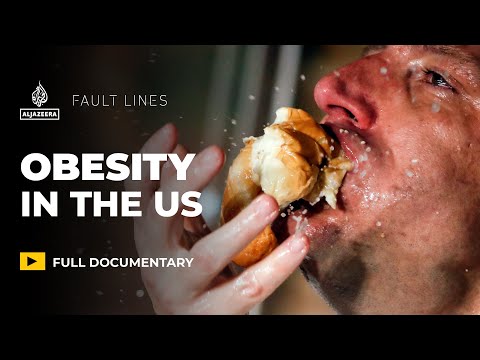 This is an unusual source for a media report on obesity:  AlJazeera.  ...
The idea's spread to other cities underscores New York's role as a testbed.

Taking a page out of Michael...
Commentary:
There will be ongoing controversy about these bans on large sodas, but it is telling that yet another city is...
The people in this photo, if they're still alive, would now be in their 80s. Apart from the racial diversity,...
Commentary:
This really hit home for me.   Just look at this picture of children from Vale, Oregan, 1941.   How...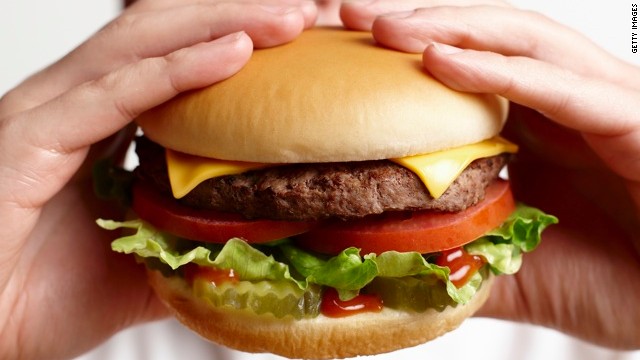 As any college student or shift worker will tell you, staying up all night or even just skimping on sleep...
Commentary:
The evidence is still coming forward:  get a good night's sleep if you are trying to control your weight.